Pest Control and Fertilization
Uniformity is the key to having a beautiful landscape. Our fertilization and pest control team will make sure all of your turf and plants are green and lush. We are experts at diagnosing and treating the problems in your landscape that can be an eyesore. Fertilization and pest control is a great insurance policy to protect your landscape against damaging pest, diseases and nutrient deficiencies, as well as creating a beautiful, uniform landscape.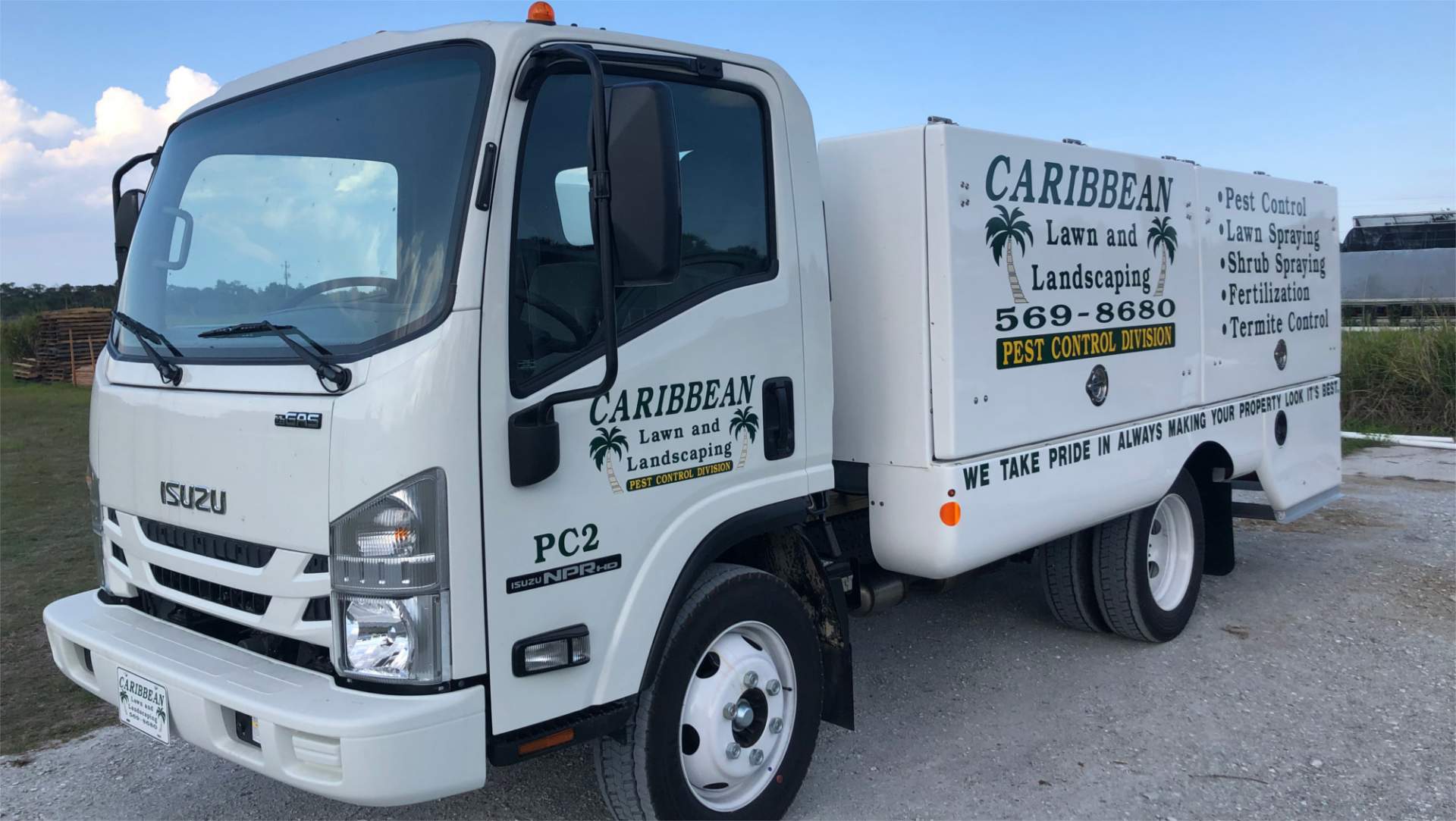 A Message from Our Pest Control Division:
You will be seeing a new face on our Fertilization and Pest Control truck. Mel Ritter is a great addition to the division, as our new Pest Control Division Manager. Mel's presence will be a benefit to staying proactive and keeping pest populations under control. If you have any weed or pest concerns on your property, please give us a call and we will send the expert out!
Mel Ritter